Posts: 1
Joined: Mon Apr 15, 2019 3:33 pm
My save data for Pokemon black 2, as in my savestates, are hecking gone. They are there, but they are all black and unresponsive. I have 18 hours in that save you gotta help me.
---
Posts: 385
Joined: Thu Aug 03, 2017 11:29 am
Location: Argentina
Contact:
I am sorry dude, but I don't think there's a solution for your problem. Next time make sure to use in-game saves.
OBJECTION!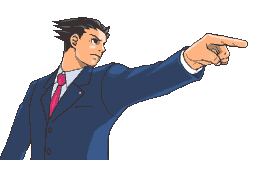 Other places to find me:
VOGONS:
http://www.vogons.org/
(as olddos25)
---