Posts: 1
Joined: Wed Nov 07, 2018 11:24 am
Hello! I wanted to know if it is possible to return to the previous version of the app, because yesterday when the update to the new version, closes when I charge a game, this never occurred to me. I tried to uninstall it but the problem continues. My cell phone is a Motorola G6 plus.
---
Posts: 418
Joined: Thu Aug 03, 2017 11:29 am
Location: Argentina
Contact:
One thing. Please don't post two topics with the same subject. Your post will get approved by a mod, such as myself eventually.
OBJECTION!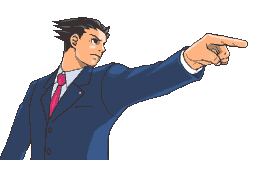 Other places to find me:
VOGONS:
http://www.vogons.org/
(as olddos25)
---