Hi, i have an issue. 3 of my roms were lost or deleted when i rebooted my phone for unknown reasons and when i reinstalled one of them, all in-game saves were lost. I still have my savestates though on my sd card. Is there a way to use those savestates from my sd card when i would reinstall the game & play it so i wouldnt have to start from scratch? In one of my games i was already halfway & i felt like my efforts were wasted.
---
Posts: 324
Joined: Thu Aug 03, 2017 11:29 am
Location: Argentina
Contact:
You can restore the state of the game with the savestate and then saving in-game.
OBJECTION!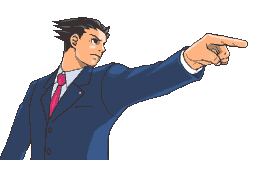 Other places to find me:
VOGONS:
http://www.vogons.org/
(as olddos25)
---
upload a savestate to google drive maybe
---