I'm currently using LCDx3 and I'm wondering if there is a way to increase the brightness, as the scanlines do darken the screen quite a bit. I see a "backlight" option in the cheat database but it's not functional. Is there another way ?
---
Posts: 8
Joined: Tue Oct 08, 2019 11:53 am
I do this automatically with Tasker. Just create a task to disable auto brightness and set the brightness to a specific value when you open Drastic, and return it to normal when you exit.
---
I probably should've mentioned I'm using android. So I probably wont be able to do that.
---
Tasker is a Android application, you can find it in the Android Market (Play Store)
TETRIS FRIENDS IS DEAD
Spoiler!
---
Posts: 440
Joined: Thu Aug 03, 2017 11:29 am
It is a paid app, but you have a free trial version in case you want to try it out before buying.
OBJECTION!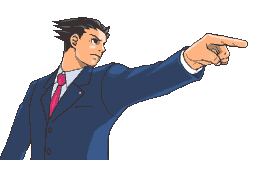 ---
So I bought it, how would I go about setting that up ? I really appreciate the help.
---
Posts: 440
Joined: Thu Aug 03, 2017 11:29 am
I am sorry, but we can't help you do that. Try looking up some kind of tutorial to learn how to use Tasker.
OBJECTION!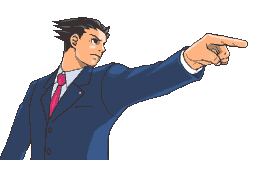 ---
It's fine, so basically even if I run the task of increasing my brightness when Drastic is open it doesnt actually increase anything. Its limited by my default brightness which is as high as it will go to begin with. I would need a way to change the brightness in game to achieve the result that I want.
---
And I'm guessing theres no way to actually do that.
---
You could modify the shader to increase the gamma. If the LCD3x you're using is the one I'm thinking of, open /sdcard/DraStic/shaders/lcd3x.dsd, and you should find lines with:

#define BRIGHTEN_SCANLINES 16.0
and
#define BRIGHTEN_LCD 4.0

Try playing around with those numbers until you're satisfied.
---