So I randomized a BlazeBlack2 rom. Whenver i click on the rom it takes me back to the app's home screen. This doesn't seem to happen with other roms though. Help?
---
Posts: 431
Joined: Thu Aug 03, 2017 11:29 am
Maybe the randomizer did some weird stuff to the ROM data that made it unreadable by the emu. I am sorry, but I think the randomizer thrashed your ROM file.
OBJECTION!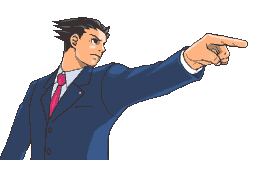 ---