When the game is open, tap the notch button on the bottom of the screen (By default is on the bottom, in my case is in the top because I setted it like so).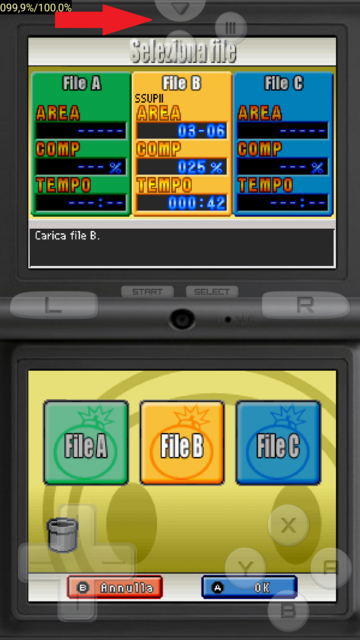 A quick menu will pop up, tap the MENU button the show thw whole Drastic memu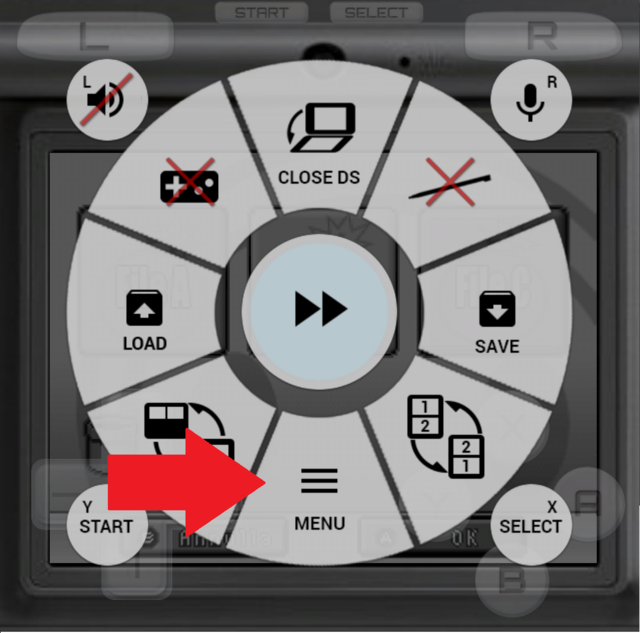 You are now in the Drastic menu. Here, tap Edit Screens and Virtual Pad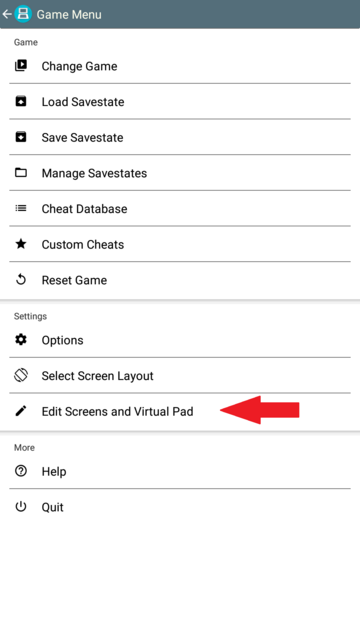 You will be asked what layout to modify. The one with the
bold title
is the one you are currently using.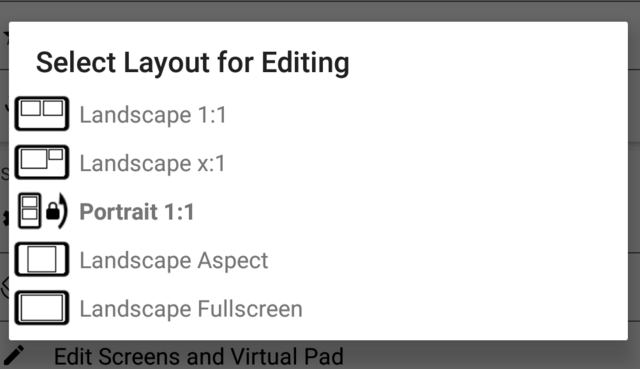 Some buttons will appear at the bottom. You will be able to move and resize the buttons under Menu > Edit Controller Layout. To save your work use Menu > Save for current Game to apply your new layout only to the game you are playing or Menu > Save as global Layout to change the layout of every game