Anyone know how to fix this? Pocohone, android 9
---
Posts: 384
Joined: Thu Aug 03, 2017 11:29 am
Location: Argentina
Contact:
Please be a bit more specific. We can't help you with that lack of information.
OBJECTION!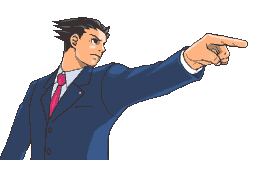 Other places to find me:
VOGONS:
http://www.vogons.org/
(as olddos25)
---
Well, when i start the game (pkmn heartgold) its only appears to be a white screeen with nds buttons. Thats all
---
What version are you using of Drastic? Have you also tried downloading the game from another source?
TETRIS FRIENDS IS DEAD
Spoiler!
---