I don't see the files on the screen
---
Posts: 410
Joined: Thu Aug 03, 2017 11:29 am
Location: Argentina
Contact:
Please be a bit more specific, as we can't help you with the information you provided.
OBJECTION!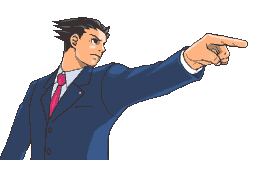 Other places to find me:
VOGONS:
http://www.vogons.org/
(as olddos25)
---
Can you send a screenshot of what appear as soon as you press "Start new game"?
TETRIS FRIENDS IS DEAD
Spoiler!
---