Hi! I'm currently using a Xiaomi Redmi Note 5 AI and im just wondering why my downloaded rom (heartgold and soulsilver) wont load and instead just a white screen flashes and it becomes unresponsive. Ive used the roms on nds boy and it worked. I even tried to reinstall the app and the rom but still no prevail. Help please!
---
Posts: 418
Joined: Thu Aug 03, 2017 11:29 am
Location: Argentina
Contact:
Which DraStic version are you using?
OBJECTION!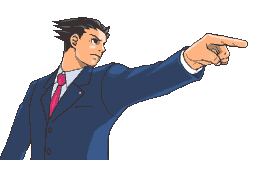 Other places to find me:
VOGONS:
http://www.vogons.org/
(as olddos25)
---