Posts: 1
Joined: Fri Aug 03, 2018 3:30 am
The app will hang and then a system menu shows up saying that the drastic app has stopped responding every time I select Load new game. Also custom user directory cannot be created. My device is Redmi 5 and Drastic was working fine last time I used one month ago.
---
Posts: 362
Joined: Thu Aug 03, 2017 11:29 am
Location: Argentina
Contact:
Have you paid for DraStic?
OBJECTION!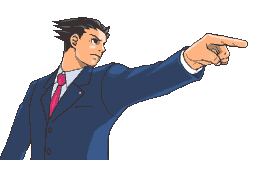 Other places to find me:
VOGONS:
http://www.vogons.org/
(as olddos25)
---