Hey there, I can't seem to get Marvel Trading Card the game to work in portrait mode. When I'm in portrait the game is in landscape and vice versa. See the attached photo. I tried another game and didn't have this issue - any workaround?
Attachments

Screenshot_20180507-162446_DraStic.jpg (1.25 MiB) Viewed 614 times
---
I don't understand the problem.
I mean that the game rotates when you rotate the screen?
---
Posts: 379
Joined: Thu Aug 03, 2017 11:29 am
Location: Argentina
Contact:
Try locking your device's rotation. There should be an option in the settings for that purpose.
OBJECTION!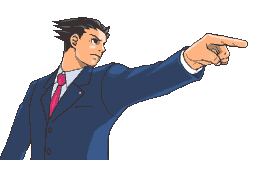 Other places to find me:
VOGONS:
http://www.vogons.org/
(as olddos25)
---