I just would like to have a solution on zelda's hair that has some kind of glitch, how can we solve it?
---
Can you send a screenshot of the issue?
Also, what version are you using?
TETRIS FRIENDS IS DEAD
Spoiler!
---
Posts: 1
Joined: Sat Jun 08, 2019 7:58 am
Last edited by
LukinhasBrDaMerda
on Tue Jul 02, 2019 11:53 am, edited 2 times in total.
---
Posts: 418
Joined: Thu Aug 03, 2017 11:29 am
Location: Argentina
Contact:
If you sent screenshots of the "glitch" it would be really useful.
OBJECTION!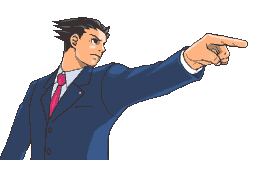 Other places to find me:
VOGONS:
http://www.vogons.org/
(as olddos25)
---