Posts: 1
Joined: Mon Mar 12, 2018 8:08 pm
I've been using DraStic on my retropie build and my phone for a while now and I'm just curious if there's any plans to add dsiware compatibility?
---
Posts: 411
Joined: Thu Aug 03, 2017 11:29 am
Location: Argentina
Contact:
Not for now. But NO$GBA has that feature.
OBJECTION!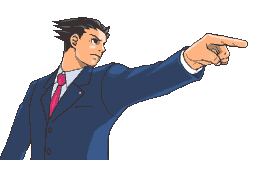 Other places to find me:
VOGONS:
http://www.vogons.org/
(as olddos25)
---
Posts: 1122
Joined: Mon Apr 13, 2015 6:46 pm
Location: Somewhere in Texas
Contact:
I'd be happy to see DSiWare support be added. Maybe one of those things we can add once we open-source the emulator (if we open-source the emulator).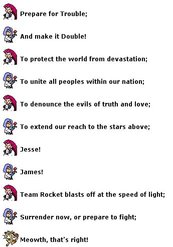 Find me elsewhere at:
Discord: Ericbazinga#9215 (active daily)
Reddit: u/Ericbazinga (active daily)
Bulbapedia:
http://tinyurl.com/zgyalrx
(pretty much defunct)
---