So basically what you are telling me is to create a new thread with the exact same topic to write a post of a single line, asking the developers to accept my money. And I shall not ask the developers to take my money in this old thread just because it is old? I cannot tell you how hilarious I think this is.
---
Posts: 411
Joined: Thu Aug 03, 2017 11:29 am
Location: Argentina
Contact:
I also think that is ridiculous, but that's how the forum works.
OBJECTION!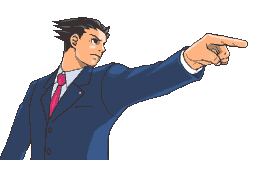 Other places to find me:
VOGONS:
http://www.vogons.org/
(as olddos25)
---