Posts: 16
Joined: Sat Jan 11, 2020 9:12 pm
Contact:
Hi,I just downloaded ROMs. Please help me for decrypting DSi ROMs. I just currently have a setup pack for NO$GBA and I need help. I just want to play DSi on tablet. Or please add DSi hardware for the app. My tablet was Android 4.0.3(ICS) and currently using a old version r2.1.0.6a.
---
Posts: 444
Joined: Thu Aug 03, 2017 11:29 am
Drastic doesn't support DSi games, so you are outta luck.
OBJECTION!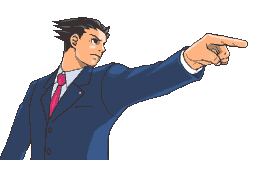 ---