Posts: 429
Joined: Sat May 31, 2014 4:21 am
Contact:
---
Posts: 325
Joined: Thu Aug 03, 2017 11:29 am
Location: Argentina
Contact:
Looks interesting. Still, I'm happy with my P8 Lite and its great capability of running DS games smoothly. Even Pokemon Black and White, which are pretty 3D heavy run flawlessly on my terminal.
OBJECTION!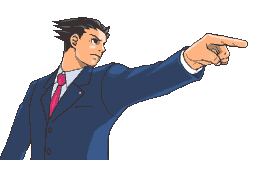 Other places to find me:
VOGONS:
http://www.vogons.org/
(as olddos25)
---
Posts: 1111
Joined: Mon Apr 13, 2015 6:46 pm
Location: Somewhere in Texas
Contact:
Seems interesting, but only with a physical gamepad attatched.
Find me elsewhere at:
Discord: Ericbazinga#5561
Retrode Forum:
http://tinyurl.com/hdsuvzk
Bulbapedia:
http://tinyurl.com/zgyalrx
---