So apparently there's a thing called Rocket Week, which celebrates Team Rocket and all their "accomplishments". As a Team Rocket fanboy I am pretty happy (and also mad at myself that it took until Thursday to find this out).
But anyway, first things first!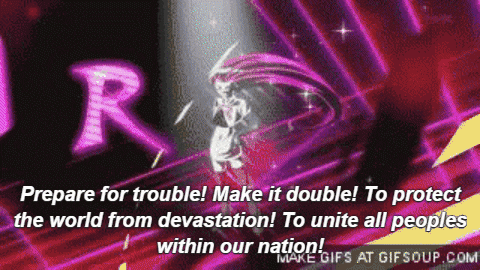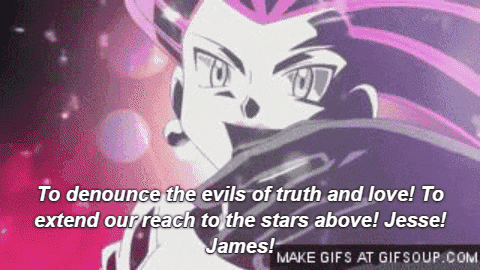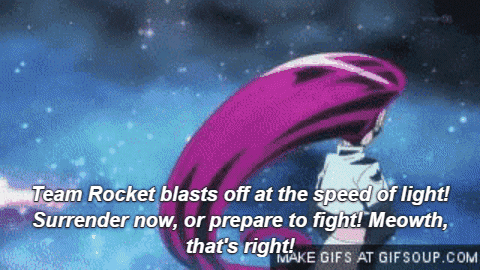 (That felt good!)
Now, this thread is dedicated to random Pokemon-related BS. Have fun!