Search found 1745 matches
by Jay Haru

Wed Jul 11, 2018 10:44 pm
Forum: Off the Wall
Replies: 7
Views: 898
not here in the Philippines. no free slurpees. Also Happy BDay as well to huck
by Jay Haru

Tue Jul 10, 2018 1:21 am
Forum: General
Topic: Multiplayer/Wifi
Replies: 25
Views: 41448
You don't realise how difficult WiFi emulation is, do you.. And the devs have more inportant things to fix/do. The devs have not even been able to it with a real nintendo ds wifi chipset (emulating it), its very hard Then how come Dolphin Emulator has wiimmfi working on android and also multiplayer...
by Jay Haru

Mon Jul 09, 2018 9:00 am
Forum: General
Replies: 2
Views: 908
The exophase is busy with the real life. It will post if needed.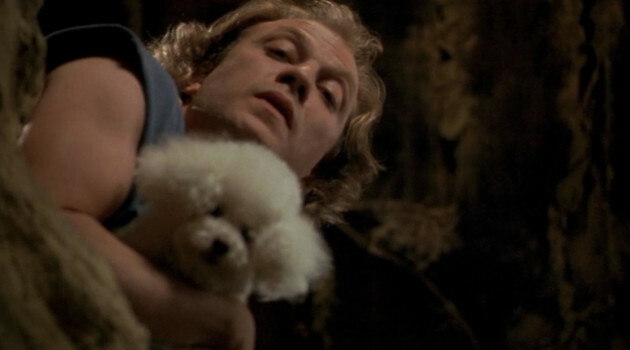 huckleberrypie wrote:I think Exo did plan on an iOS release at some point, but imo it may not be worth the trouble due to certificates and sideloading.
Not to mention jailbreaking (coz you know, emulators are banned by crapple)
by Jay Haru

Tue Jun 12, 2018 6:51 am
Forum: Off the Wall
Replies: 22
Views: 4823
UPDATE: okay, so it was a case of a bad dump... don't blame me! i dunno the correct md5 <_<
by Jay Haru

Thu Jun 07, 2018 8:15 pm
Forum: Off the Wall
Replies: 22
Views: 4823
huckleberrypie wrote:

Jay Haru wrote:i dont think its the specs as my laptop has a geforce gt 635m and a Intel Core i5 2410M 6 gb ram

Likely to be Optimus being an arse. Have you tried forcing Citra to use the GeForce or something?
yep. but it still crashes after a few seconds
by Jay Haru

Wed Jun 06, 2018 8:40 pm
Forum: Off the Wall
Replies: 22
Views: 4823
i dont think its the specs as my laptop has a geforce gt 635m and a Intel Core i5 2410M 6 gb ram
by Jay Haru

Tue Jun 05, 2018 10:36 am
Forum: Off the Wall
Replies: 22
Views: 4823
good for you!

Somehow, the games I wanted to play does not work. wonder if its coz of Optimus
by Jay Haru

Mon May 14, 2018 5:26 pm
Forum: General
Replies: 23
Views: 10142
Kostas Gangstar wrote:Any news
learn2wait.org