Posts: 1
Joined: Sun Sep 03, 2017 10:57 am
I was playing dinosaur king DS, and I tried to import some action replay codes, but every time I clicked into custom cheat, it bounces back to the home page. If there is a bug, please fix it, or tell me what to do. Please, I need your help.
Posts: 269
Joined: Thu Aug 03, 2017 11:29 am
Location: Argentina
Contact:
Which version of DraStic are you using?
Have you paid for it?
OBJECTION!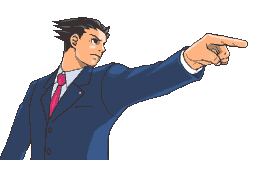 Other places to find me:
VOGONS:
http://www.vogons.org/
(as olddos25)
---
Return to "Help and Compatibility"
Who is online
Users browsing this forum: No registered users and 5 guests