Hello! Because I do not see the cheats in my pokemon black 2, when in others if they appear to me?
Posts: 269
Joined: Thu Aug 03, 2017 11:29 am
Location: Argentina
Contact:
If cheats do not appear for your game, you can always use the custom cheats option for adding your own cheats.
OBJECTION!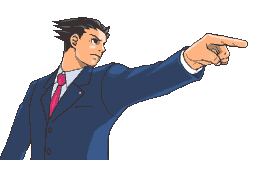 Other places to find me:
VOGONS:
http://www.vogons.org/
(as olddos25)
---
Return to "Help and Compatibility"
Who is online
Users browsing this forum: No registered users and 3 guests